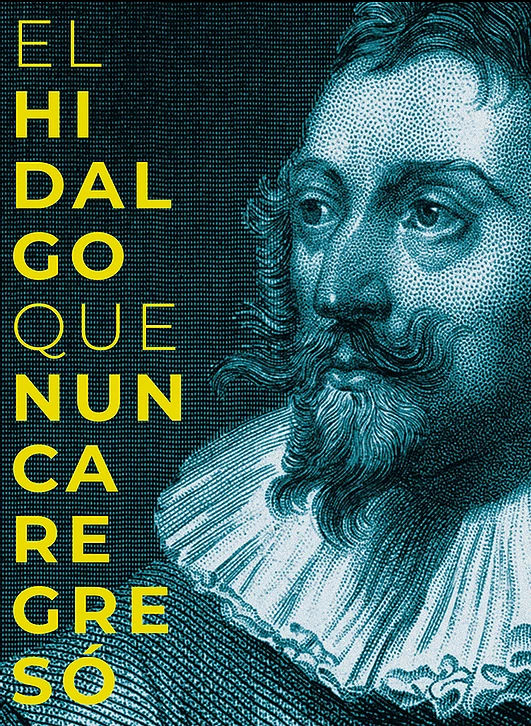 El hidalgo que nunca regresó
Madrid, year 1615.  A young man recently arrived from Barcelona walks through a maze of frozen and deserted streets until he finally finds his goal: the miserable tavern to which an old man close to death goes daily:  Miguel de Cervantes, the Father of Don Quixote. The young man has a mission: to deliver a mysterious and ancient casquet to the writer. In return, Cervantes must tell him what happened forty years ago, when he was a hunted nobleman who took refuge in Barcelona on his way to exile. Thus, begins an exciting journey through the most enigmatic stage in the life of Cervantes, the six days he spent in a convulsed Barcelona City threatened by the Ottoman Empire; six dramatic days that would change the life of the writer forever, in which he has a meeting with Dolça, a young Catalan woman with an iron character who will accompany the nobleman on his adventures.
A fiction series based on the novel "El hidalgo que nunca regresó" ("The gentleman who never returned") by Carlos Luria.
| Type | Description |
| --- | --- |
| Format/duration | 4k / 6 x 50' |
| Genre | Adventure / historical drama |
| Original version | Spanish |